We are a strategic marketing company that works with our partners
to co-create solutions to challenges for which there are no standard roadmaps
breakthrough must-known content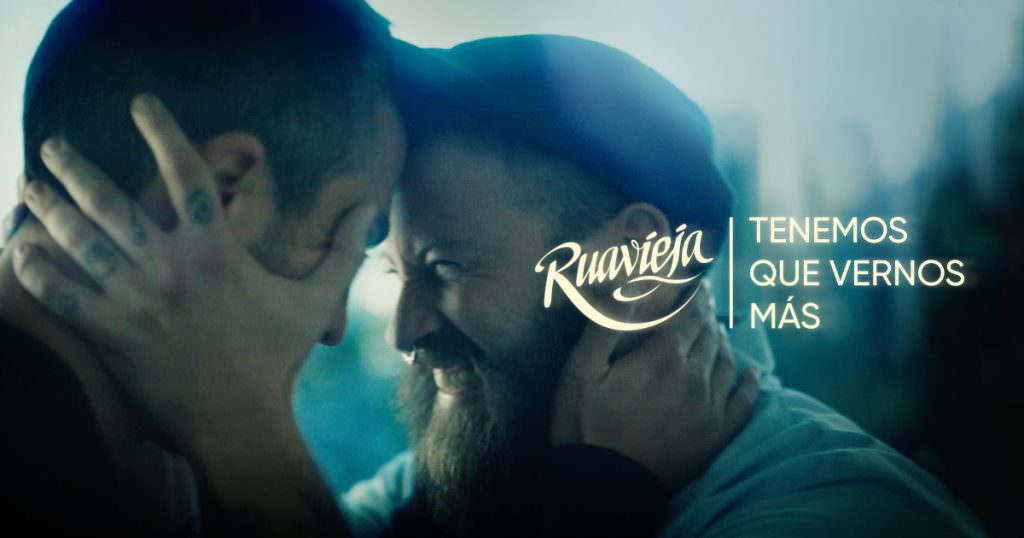 We are proud to be a part of the new campaign and social media success «We have to see more of each other» of Ruavieja, a leading Spanish liquor. We have worked on its repositioning with our Brand Building model based on social tensions.
Read this inspiring article about the continuous relevance of deep human insights in the era of digital data and predictive bahavioral models (By Fabián Jalife – In Spanish)
Design your change is the new book by Fabián Jalife (BMC Content Director & partner) and Alejandro Melamed. The book is an insightful guide for purpose design (personal and organizational) in the context of digital transformation and hyper-productivity.
becoming more than clients
Vidal 1515
Buenos Aires, Argentina
+ (54 11) 4787 1555
230 18th Street NW Unit #11413 4th fl
Atlanta, USA
+ 1 678 705 7799
Juan de la Barrera 40
Ciudad de México, México 
+(52 55) 5553 1991
C/ Jacometerezo 15 3ro E.
Madrid, España
+ (34 91) 431 8675
Carrera 6 # 67-09. Oficina 403
Bogotá, Colombia
[[[["field3","not_equal_to","10"]],[["hide_fields","field6"]],"and"],[[["field3","equal_to","20"]],[["show_fields","field7"],["email_to",null,"megonzalez@bmcinnovation.com"]],"and"],[[["field9","equal_to","10"]],[["email_to",null,""]],"and"],[[["field9","equal_to","20"]],[["email_to",null,"preboursin@bmcinnovation.com"]],"and"],[[["field9","equal_to","30"]],[["email_to",null,"pbarcarolo@bmcinnovation.com"]],"and"],[[["field9","equal_to","40"]],[["email_to",null,"pbarcarolo@bmcinnovation.com"]],"and"],[[["field9","equal_to","50"]],[["email_to",null,"gfracalossi@bmcinnovation.com"]],"and"],[[["field3","equal_to","60"]],[["email_to",null,"jfarrell@bmcinnovation.com"]],"and"],[[["field3","equal_to","30"]],[["email_to",null,"lcarnero@bmcinnovation.com"]],"and"],[[["field9","equal_to","70"]],[["email_to",null,"megonzalez@bmcinnovation.com"]],"and"]]
keyboard_arrow_leftPrevious
Nextkeyboard_arrow_right
FormCraft - WordPress form builder