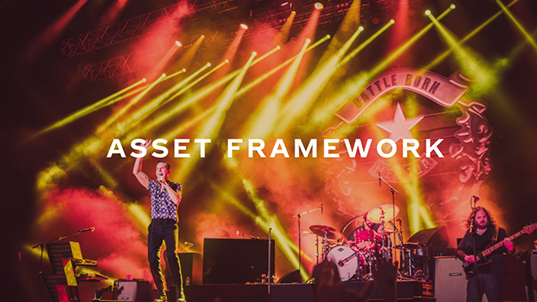 CHALLENGE
Coca-Cola needed to define a global way to plan, select and evaluate assets.
ACTION STANDARD
We conducted an extended revision of existing information & had conversations with key stakeholders across the system.
DELIVERY
A step by step framework to plan & select assets that drive business growth and strengthen brands' essence.
BUSINESS IMPACT
We generated efficiencies by making the assets planning & selection process more globally consistent, strategic & precise.