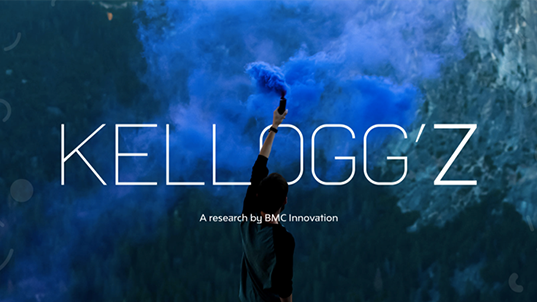 CHALLENGE
To develop a knowledge deck around GenZ. It is easily understandable, insightful and powerful enough to build opportunity avenues for Kellogg's.
ACTION STANDARD
1. Understanding of the situation, motivations, tensions and social forces.
2. Landing of previous findings into the food category.
3. Generation of opportunity avenues and a comprehensive storytelling.
DELIVERY
An integrating presentation on GenZ. Exploring context, motivations, tensions and their relation with food, cereal, breakfast and snacks.
BUSINESS IMPACT
Formed the brand team´s knowledge to engage with the segment.